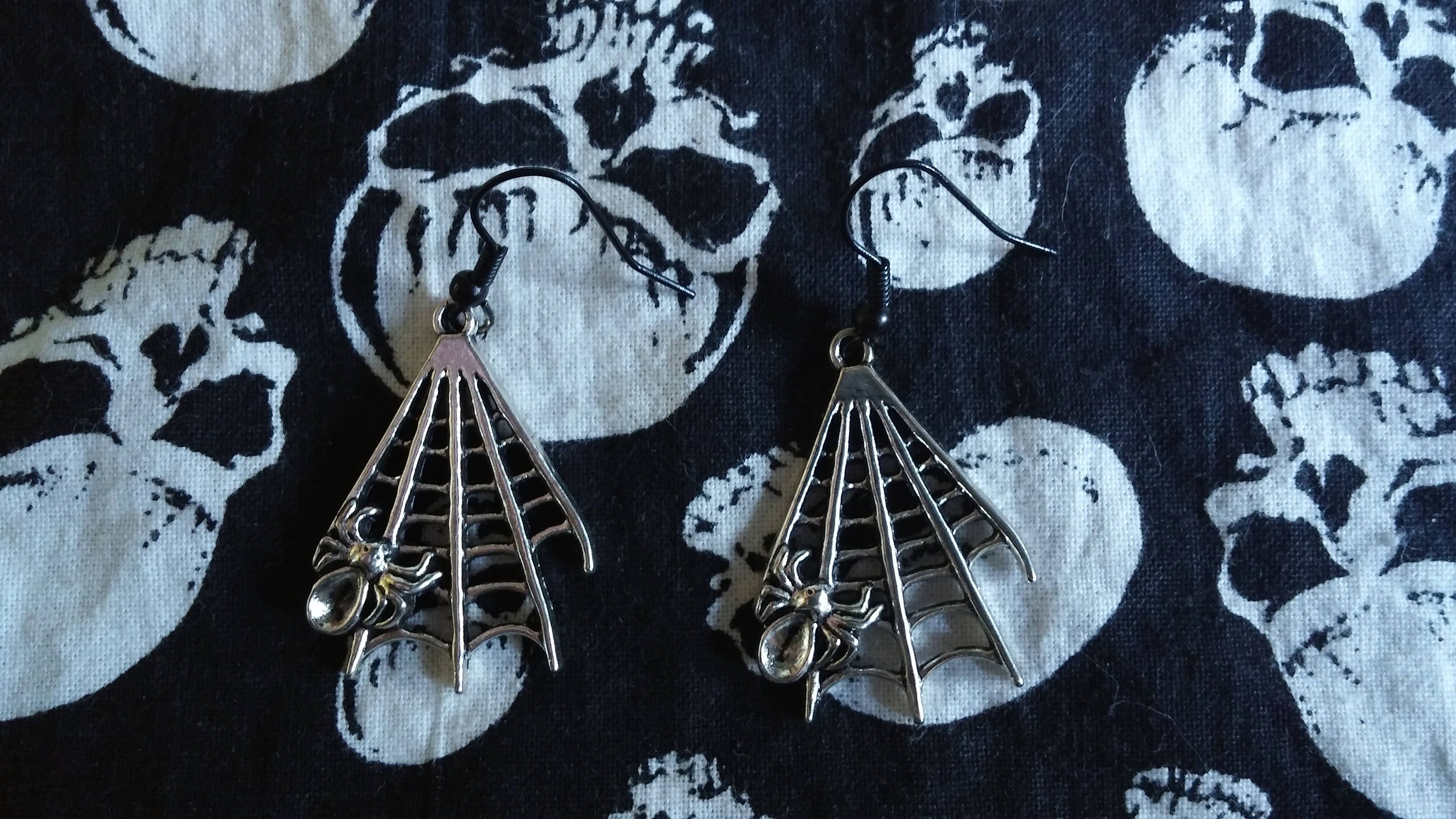 Spider's Parlor Earrings
$6.50
Details
"Come in to my parlor", said the spider to the fly...

From the Pogo 77 line
Payments
You are charged for the item on the day it ships. It's easer to keep track of that way.
Shipping from United States
Right now, we only ship vis USPS. For other shipping options, please ask the seller.
Refunds
Refunds are given withn 30 days of purchase in the case of damage or breakage. Otherwise, all sales are final.